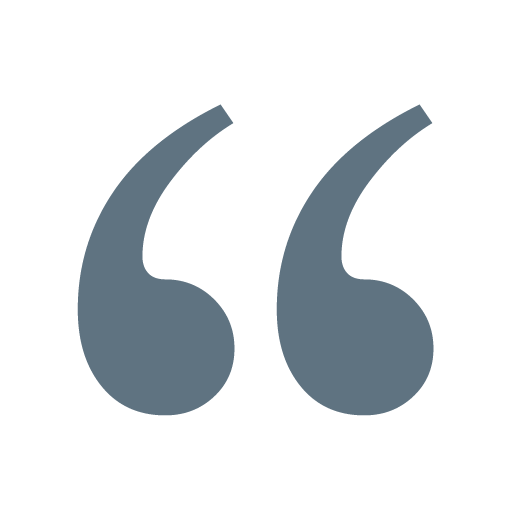 "𝐒𝐚𝐲 𝐠𝐨𝐨𝐝𝐛𝐲𝐞 to impurities ."
- water world technologies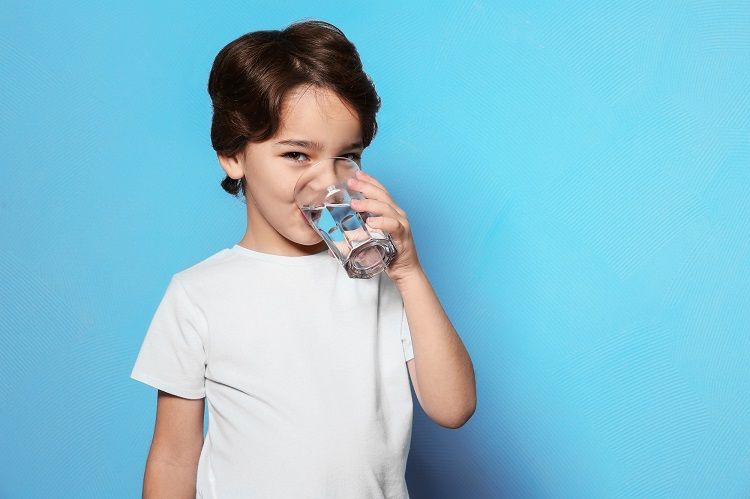 WATER TREATMENT FOR YOUR HOME
Drink water with the best flavor and use it in the most efficient way with advanced water filtration equipment, designed to adapt to the characteristics of your home. Water Filtration and reverse osmosis removes the unpleasant smell of water or a bitter taste. It ends with the problem of hard water at home that raises the amount of the bills or gets the simple desire to drink drinking water and of adequate quality. The solution to improve home water by best water filtration and reverse osmosis equipment in Pakistan and best RO plant Price in Pakistan.
Water filtration plants and reverse osmosis plants Filter out minerals, bacteria, metals, chemicals, algae, and viruses for the purest, safest form of drinking water. Undersink filters are some of the most common water filtration plants and effective types of drinking water treatment available. These filters can be used alone to treat all water problems by drinking water filtration system that includes reverse osmosis and water filtration. Available both residential filtration plant, RO Plants & commercial filtration plant, RO Plants and best RO plant Price in Pakistan.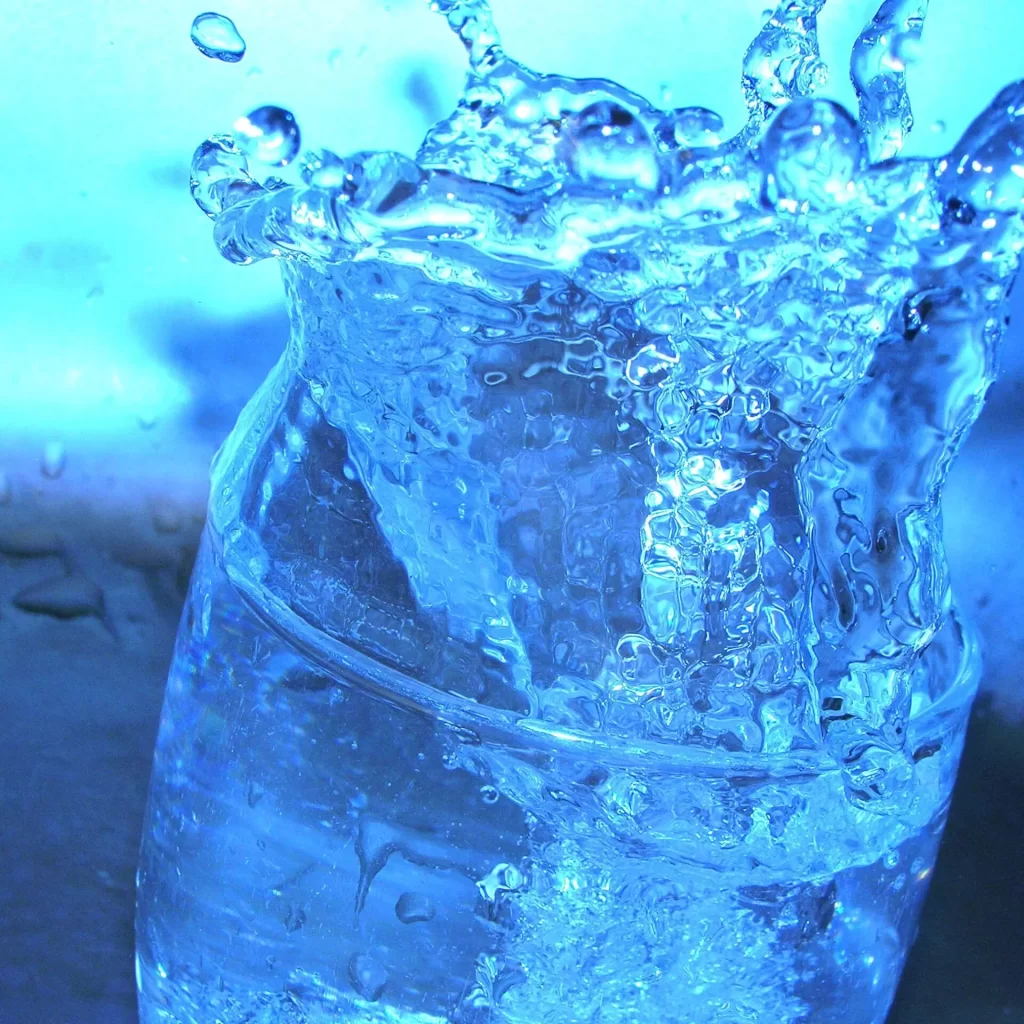 BEST RO PLANT PRICE IN PAKISTAN
Best water filtration plants and Ro plants provider in Pakistan. We do not compromise on quality.
We assure to provide the best water filtration plants, water treatment solutions, and best RO plants in Pakistan. Our best water filtration system and RO plants in Pakistan are widely used in almost all cities of Pakistan. We also provide the best RO plant Price in Pakistan.
We provide all the systems Domestic Ro Plant, Commercial Ro Plant and Industrial RO Plant. Our Best Water filter for home has ability to remove all the impurities from water and makes it fresh to drink.
We Provide the Best Ro Plant all over Pakistan. Our Best Domestic Ro Plant is used to filter out the impurities, germs, and sand from the water and makes it fresh. Domestic Ro Plant can be used for several puposes like the kitchen sink, whole house water filter, refrigerator, agriculture, etc. Our Commercial Ro Plant is easy to install and removes impurities and bad taste from the drinking water.
Our Best Commercial Ro Plant & Domestic Ro Plant are easy to maintain and their maintenance cost is very low which makes them more reliable and efficient Reverse Osmosis Plant for Home.
"Say Goodbye to Water Worries – Introducing Top-Notch Water Filter Plants!"
"I'm thrilled with the water filter plant I got from Water World Technologies. The water tastes amazing, and I have peace of mind knowing it's pure. Excellent service and a healthier home – I highly recommend them!"
"The water filter plant from Water World Technologies exceeded my expectations. Clean water, hassle-free installation, and a healthier lifestyle!"
"No more concerns about water quality. Thanks to Water World Technologies, we're enjoying pristine water at home."